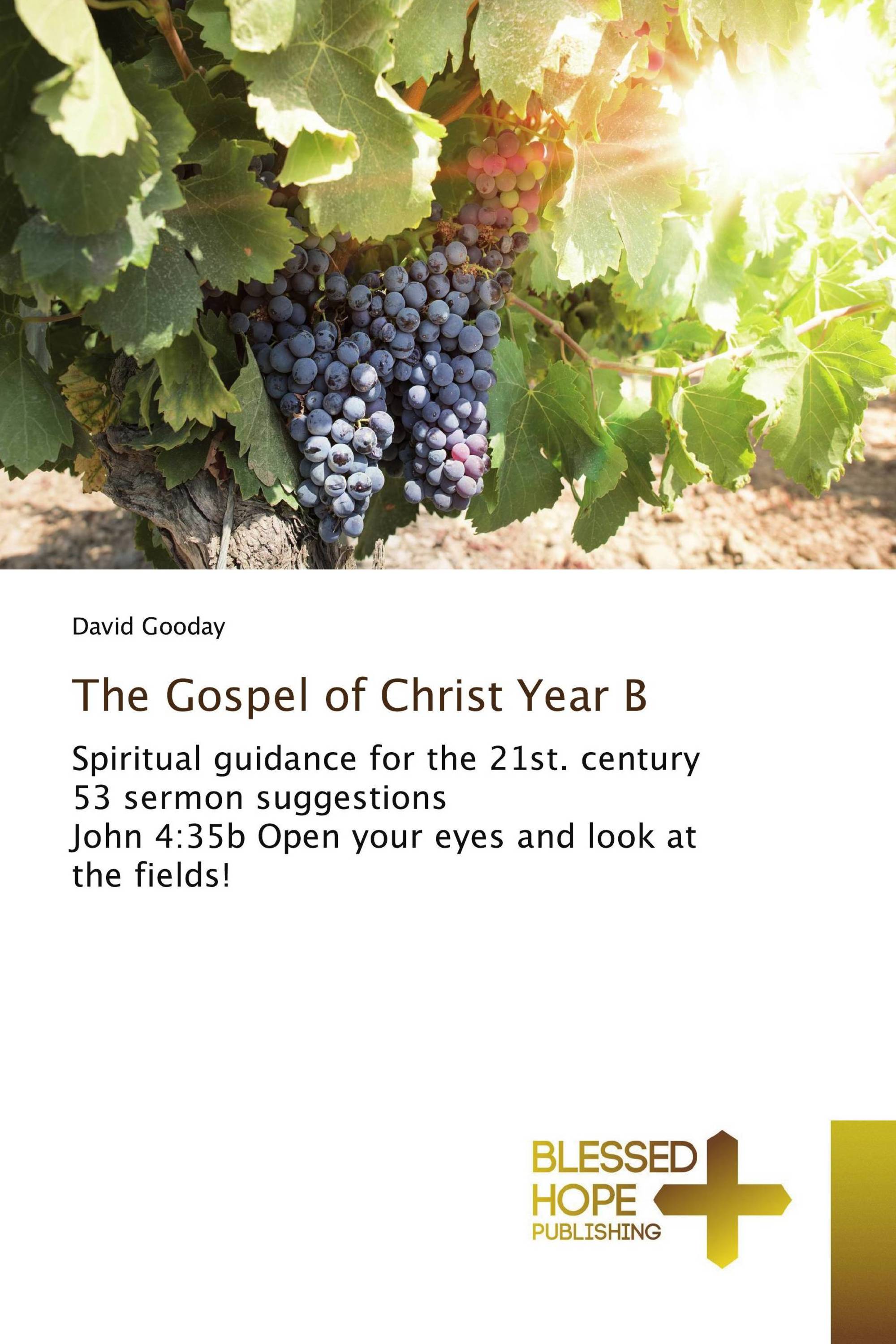 Spiritual guidance for the 21st. century 53 sermon suggestions John 4:35b Open your eyes and look at the fields!
Blessed Hope Publishing ( 2018-12-19 )
€ 39,90
Many preachers present a sermon which inspires, instructs and uplifts the listeners, and hopefully brings them nearer to God, and they do this in a memorable and logical way. But many other preachers do not possess this skill. Still more preachers start off with a wonderful story which rivets the attention of their congregation, but then they get lost and go round in circles trying to figure out where to go. If you want your listeners to understand and remember the lessons you feel that God wants you to convey, then there are many advantages in writing out the whole sermon. So if the preacher is going to write out the whole sermon, what is the point of having a book of sermons like this one? It is always best if the preacher can prepare a new sermon for every occasion, audience or circumstance and this book will provide thoughts, stories, illustrations, which can be woven into the lesson he or she wants to convey. It is based on readings for the seasons in the Christian year and will also provide help and inspiration to readers who are following the Anglican Prayer Boook or Catholic Missal, or any other Christian wanting to learn more about the Gospel of love and grace.
Book Details:

ISBN-13:

978-620-2-47769-7

ISBN-10:

6202477695

EAN:

9786202477697

Book language:

English

By (author) :

David Gooday


Number of pages:

192

Published on:

2018-12-19

Category:

Religion / Theology