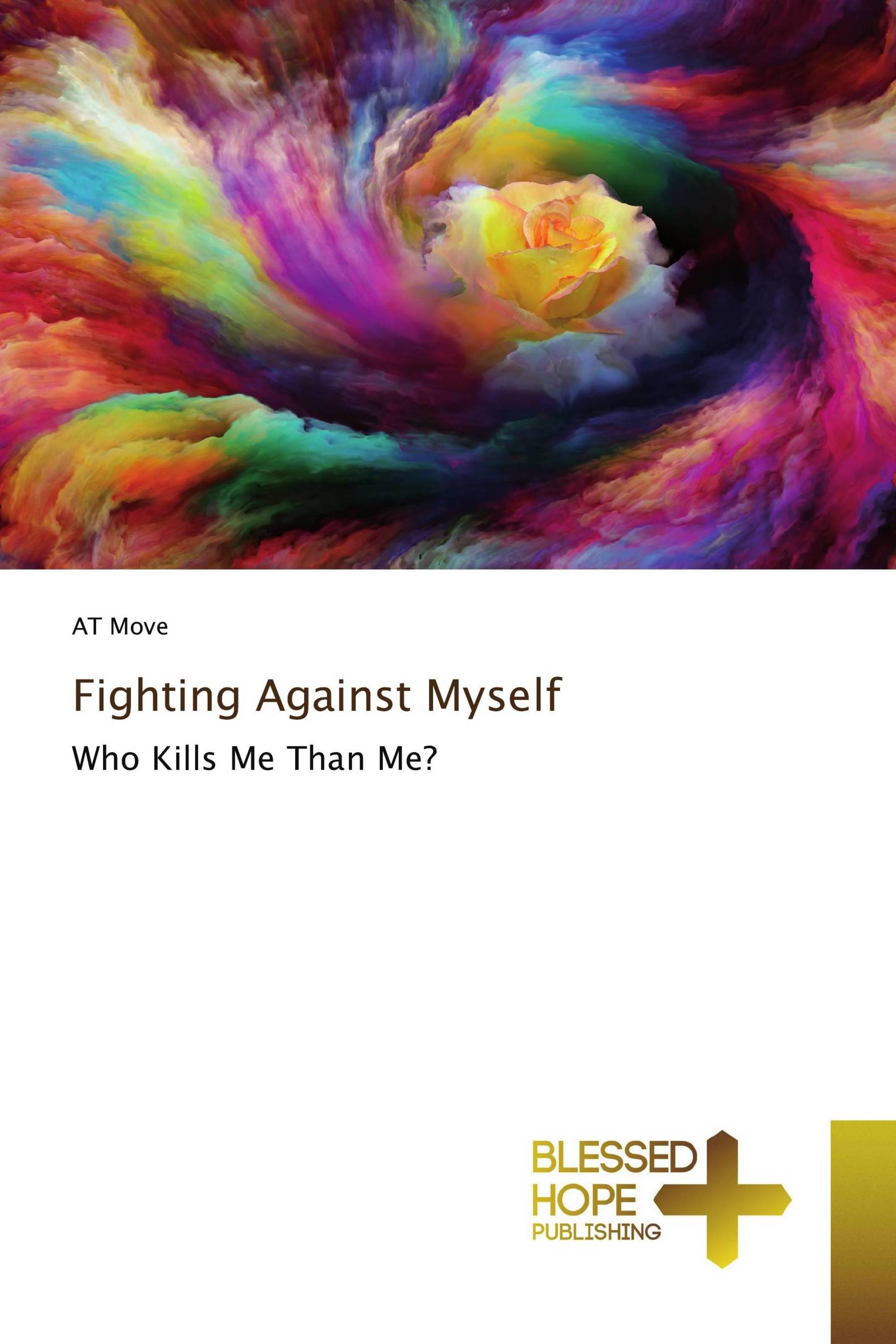 Who Kills Me Than Me?
Blessed Hope Publishing ( 2019-08-23 )
€ 64,90
Set in an imaginary nation somewhere in Africa, Fighting Against Myself, a fictitious novel, conveys the mind of a reader to an arena of dirty politics, tribalism, conspiracies, assassinations, romance, betrayal and patriotism. As Bw. Watu, now a minister in the nation, when he's a youngster and a university student impregnates a high school girl, Tabitha, and suborns her to abort. Tabitha runs away. Currently, the children are old men and appear to be his greatest threat. He wages vendetta against his twice sons (Kioneki and Kipto) obliviously and kills Kipto as he shields his daughter Michelle who actually isn't his biological child, yet he doesn't know. Kioneki is in love with Michelle. Will Bw. Watu discover Michelle isn't his child or he's fighting against his sons? What'll Kioneki do should he finds out his father kills his twin brother?
Book Details:

ISBN-13:

978-613-7-85101-2

ISBN-10:

613785101X

EAN:

9786137851012

Book language:

English

By (author) :

At Move


Number of pages:

368

Published on:

2019-08-23

Category:

English linguistics / literature science