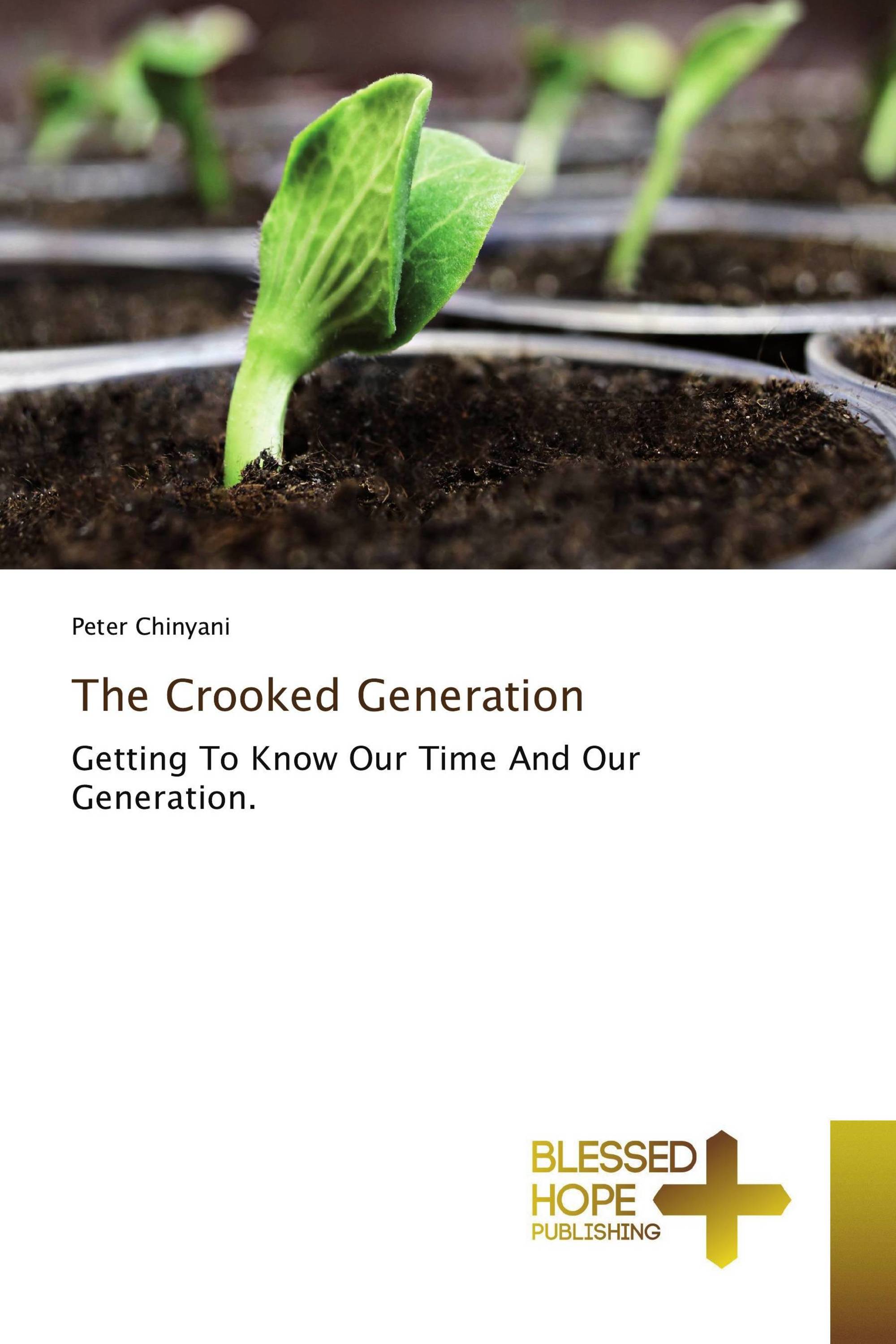 Getting To Know Our Time And Our Generation.
Blessed Hope Publishing ( 2019-02-04 )
€ 23,90
The Crooked Generation is about a generation that has diverted from the original plan of God upon creation. When God created a man, He had a wonderful plan towards humanity on earth. God created the man with authority and dominion over all creatures of the earth. Hence, it was in God's plan to see a man living in eternity, with dominion and power. It is unfortunate that the man lost his authority to the devil, when he decided to rebel against God's plan. Sin entered the world and escalated to all corners of the world, and every people are affected to the extend, that generations which are coming now are finding it too hard to listen to God any longer. Since humanity is corrupt by the sin of rebellion from the first man, to this end we now see the reality of those effects; children no longer revere their parents, wars and fights are on top of the daily stories, and the love of money has corrupt both church and government ministers. Decisions being made by both, church and government ministers has contributed to the collapse of the world system, which eventually cause our generation to lose its direction.
Book Details:

ISBN-13:

978-613-7-82345-3

ISBN-10:

6137823458

EAN:

9786137823453

Book language:

English

By (author) :

Peter Chinyani


Number of pages:

96

Published on:

2019-02-04

Category:

Christianity